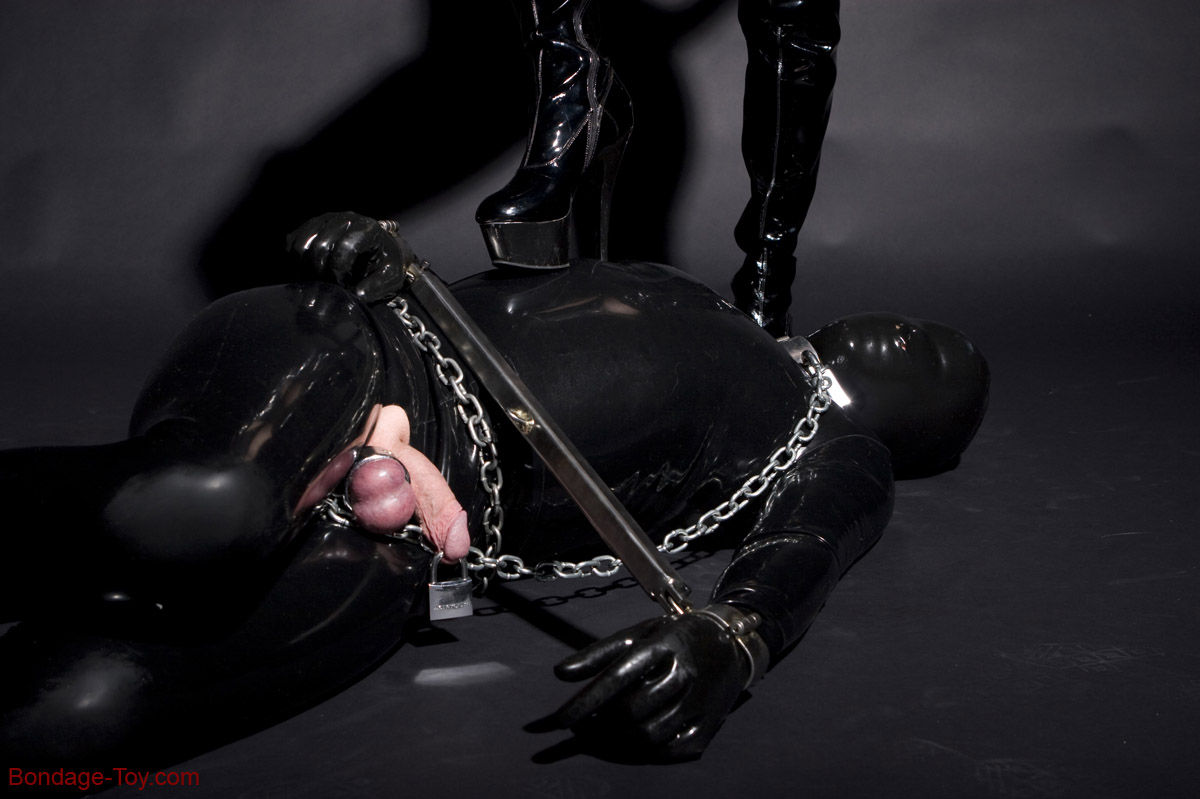 A Toy for your Use and Entertainment
I am a toy, a plaything, an object, to be used for your entertainment, your pleasure.
Use me just for fun, use me to make videos and pictures for your websites etc., use me in a professional manner.
Some of my favorite things
People ask what are my favorite things.
My first is anal fisting.
My second is strapon play.
My third is objectification.
My fourth is bondage.
my fifth is latex and rubber.
I am working on starting over.
This year has been difficult for all of us as you may know.
I am interested in performing for others, for your entertainment, for your use, for your website etc.
Please contact me if you have use for my body.
The content I post here, will be mostly my portfolio, of ways I have been used for entertainment, for my photography of others.
I will be restricting content to people logged in in the future. for right now it is all unblocked.