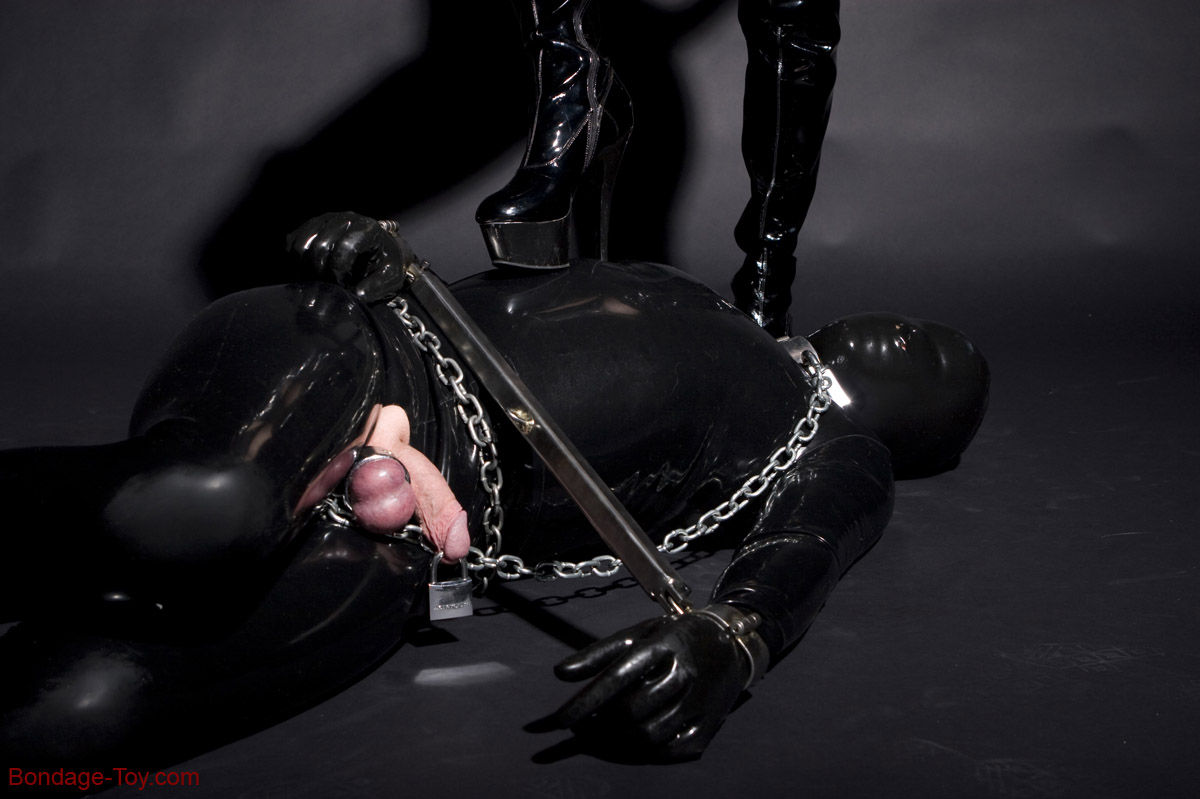 A Toy for your Use and Entertainment
I am a toy, a plaything, an object, to be used for your entertainment, your pleasure.
Use me just for fun, use me to make videos and pictures for your websites etc., use me in a professional manner.
Some of my favorite things
People ask what are my favorite things.
My first is anal fisting.
My second is strapon play.
My third is objectification.
My fourth is bondage.
my fifth is latex and rubber.